Who We Are

The RON DAVIS CONSULTING team is dedicated to assisting architectural, engineering, landscape design, and interior design professionals with current accessibility requirements consultation during all phases of the design and construction process.  We also serve all involved project team members with compliancy consultation throughout the project.  RDC supports construction managers and building owners during construction, first and foremost our goal is to insure that accessibility standards are upheld for those that need them most within our society.
We concentrate on doing four things well, we REVIEW, INSPECT, CONSULT, and EDUCATE the design and construction communities to insure the latest in Accessibility Standards are upheld.  Our ultimate goal is to insure that EQUAL ACCESS is given to all through good design practices.
Our Mission
Ron Davis Consulting is built on four pillars within the accessibility community. We provide plan REVIEW services as required by TDLR, which is followed by an onsite INSPECTION of the job site to verify compliance. RDC also offers private CONSULT services to insure compliance with Accessibility laws and prevailing standards. EDUCATION is also very important to RDC we believe in giving back to the Architectural, Interior Design and Construction industry by teaching on accessibility standards. We further promote education by volunteering at local colleges and universities.
Access Our Team
At RDC we strive to provide great customer care, we are here to serve and want to hear from you.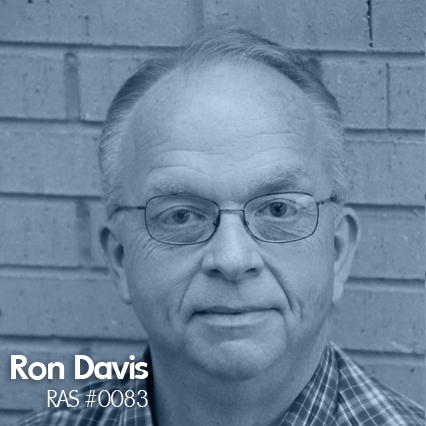 Ron Davis RAS #0083
Ron leads our team and brings years of experience, customer care, education, and understanding in all phases of the design and construction process. Ron became an Independent Contract Provider of the Texas Department of Licensing and Regulation Architectural Barriers program in 1999. Ron built RDC to serve the design community by doing four things well, we REVIEW, INSPECT, CONSULT, and EDUCATE.
Deborah Golden RAS Assistant
Deb has years of experience as a registered accessibility assistant for Ron Davis Consulting, and another 10 years of customer service and office administration experience.  Contact Deb for details on how to start and register a project with Ron Davis Consulting.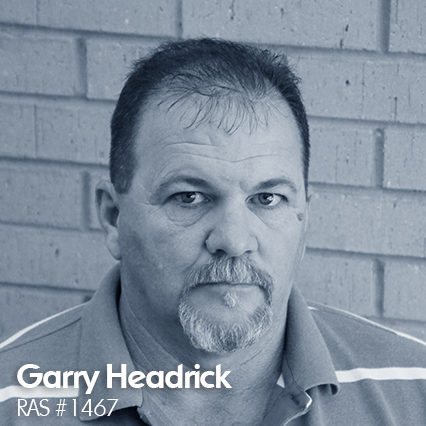 Garry Headrick Registered Accessibility Specialist - RAS #1467
Garry has 25 years of experience managing large construction projects as a Project Manager and Construction Manager. Bringing years of management, customer service, construction experience to Ron Davis Consulting and Garry is a licensed Registered Accessibility Specialist through TDLR in the State of Texas.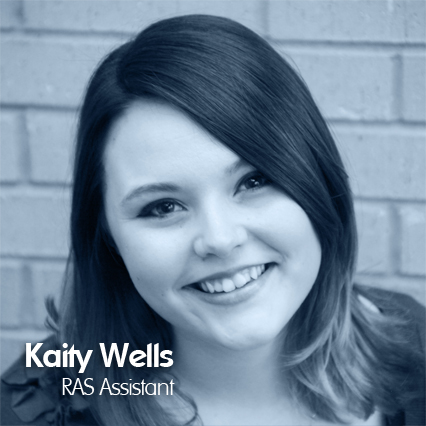 Kaity Wells RAS Assistant
Kaity joined the team in 2015 and is learning fast at being a accessibility assistant for Ron Davis Consulting, we are excited to add youth and depth to our team to better support our existing customers. Her experience in and dedication is an asset to our team in supporting our customers.
We know that equality of individual ability has never existed and never will, but we do insist that equality of opportunity still must be sought
Kindness is the language which the deaf can hear and the blind can see
Being disabled should not mean being disqualified from having access to every aspect of life